Briefing
Health Leaders Panel: the views of healthcare leaders on the future of health and care
A digest of the findings from the inaugural survey of the Health Leaders Panel.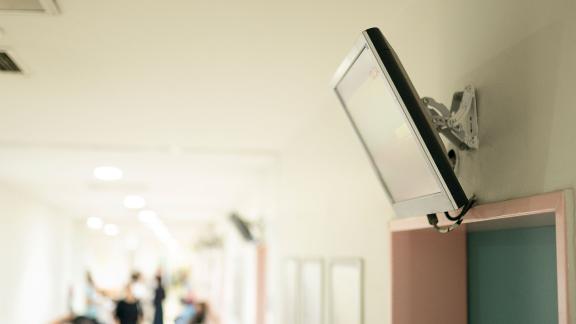 The panel draws together more than 100 healthcare leaders to provide an expert view on the state of the health and care system in England.
It includes the most senior leaders working in provider trusts, clinical commissioning groups, ambulance services, primary care networks, integrated care systems and third and independent sector organisations.
The first survey was carried out in August and September 2020 and formed the centrepiece of a major report published in late September.
Key points
Healthcare leaders are worried about an exhausted workforce and their ability to get through this winter, with nearly a third saying they do not have enough staff to ensure staff wellbeing. Almost two-thirds believe this will put patient safety and care at risk.
Healthcare leaders want to do all they can to safely resume services while managing the ongoing threat from coronavirus. However, not a single member of our Health Leaders Panel is confident that the NHS will be able to meet public expectations on waiting times. Only a third feel prepared and able to deliver appropriate services over this winter.
More than half do not feel they have sufficient funding to deliver safe and effective services. They believe the government's imminent Spending Review needs to address this gap in funding if the NHS is to meet the demands of COVID-19 and non-COVID-19 patients.
Throughout the pandemic we have seen much greater collaboration and strengthened partnership working. This is borne out in the survey, with almost nine in ten panel members saying that their organisation is fully engaged in the work of their local integrated care system (ICS)/sustainability and transformation partnership (STP) and supportive of its priorities. Almost two-thirds reported positive relationships between all organisations within their ICS/STP.
The panel is united in its view that there needs to be a lighter-touch model of inspection and quality regulation – more than nine in ten leaders (95 per cent) want to see such a change.