Briefing
Cross-border healthcare
This briefing has been produced for Assembly Members in preparation for the Welsh Conservative debate on cross-border healthcare.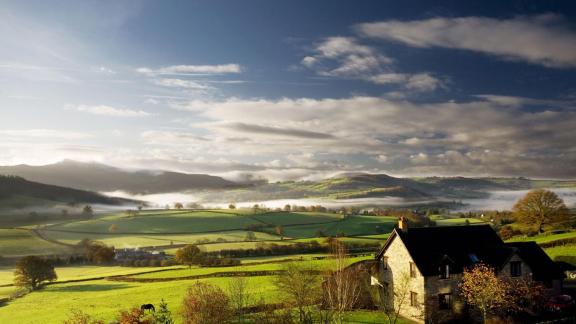 The briefing provides an overview of the key information and evidence that the Welsh NHS Confederation submitted to the Welsh Affairs Committee for the inquiry into cross-border health arrangements between England and Wales.
The briefing includes information on:
The importance of health care providers in Wales and England working in collaboration.
The need for cross-border citizen engagement.
The increasing policy divergence in the health systems of England and Wales.
The impact of the Protocol for Cross-border Healthcare Services.
While the numbers of cross-border patients are small, any divergent policies must be implemented in a way that accommodates the continuing flow of patients across the Wales-England border to ensure that patients receive coordinated treatment where it is most clinically appropriate.
We hope that Assembly Members use this debate to highlight the need for healthcare providers in England and Wales to work closely together to ensure that patients receive the treatment they need regardless of their country of residence.