Audio
Dr Nikki Kanani: Understand what primary care looks like in your system
Dr Nikki Kanani on the future of primary care, lessons from the pandemic, clinical leadership and population health management.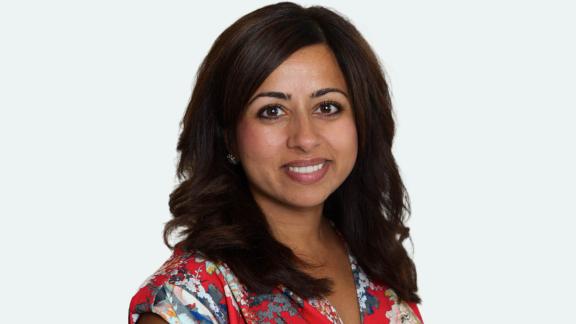 What does the future hold for primary care? NHS England and NHS Improvement's medical director for primary care Dr Nikki Kanani sits down with Matthew Taylor to discuss multidisciplinary teams in primary care, lessons from the pandemic, the Fuller Stocktake and shifting further towards a population health management approach.
Health on the Line
Our new podcast series offers fresh perspectives on the healthcare challenges of our time and ways to confront them. Tune in for interviews with the movers and shakers making waves across health and care.