Audio
Dr Neil Modha: We've tailored our workforce to the needs of our population
Dr Neil Modha on primary care entrepreneurship, population health and innovations in workforce and estates.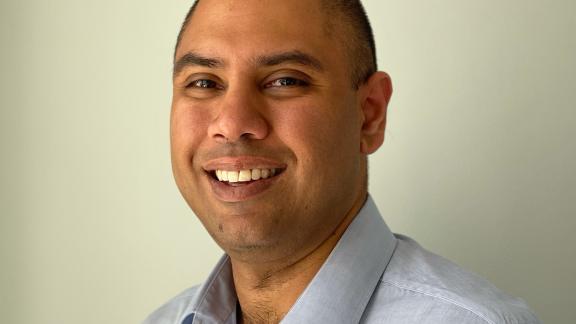 Do we truly appreciate what is possible when primary care entrepreneurship is unlocked? In this episode, Matthew Taylor goes behind the scenes at Thistlemoor Medical Practice, a pioneering general practice in Peterborough led by Dr Neil Modha. Serving an inner-city population of close to 30,000, the practice has radically evolved its approach to meet local needs.
Discover how the practice and wider primary care and system partners are working together to improve population health, reimagine the workforce, redesign pathways and adopt a more proactive approach to care. With the much anticipated workforce plan on the horizon, Dr Modha considers what it must enable and how, on the eve of the Fuller stocktake's first anniversary, he is putting the principles into reality.
Dr Modha is also clinical director of the Central Thistlemoor Primary Care Network, chair of Greater Peterborough Network GP Federation and co-chair of the Cambridgeshire and Peterborough Integrated Care System North Place Board.
Shaping the future of primary care
With primary care at a crossroads, debate has turned to its future role within integrated care systems and the operating model for primary care.
The Fuller Stocktake set a welcome new direction of travel, focused on integrating primary care to improve access, experience and outcomes. With pressures on services mounting, the focus must now shift to turning the vision to reality – considering the contracting, commissioning and funding arrangements to enable change and the model to deliver it.
To support this, we are convening leaders and practitioners to turn ambition into action.
Five design groups and communities of interest will support solution-focused conversations about where next for primary care, designing practical resources, showcasing innovation and working with national and system leaders to influence change and share ideas.
Practical, problem-solving and peer-led, these networking spaces will shape the future of primary care.
Health on the Line
Our podcast series offers fresh perspectives on the healthcare challenges of our time and ways to confront them. Tune in for interviews with the movers and shakers making waves across health and care