News
Welcome investment but delivery difficult without community workforce
Community Network chair Andrew Ridley responds to the Budget and Spending Review announcement.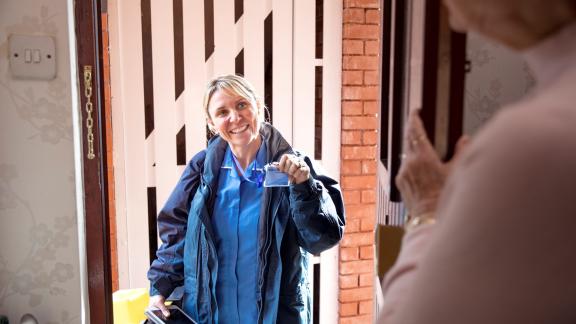 Responding to the Budget and Spending Review, Andrew Ridley, chair of the Community Network, which is hosted by the NHS Confederation and NHS Providers, said:
"We are grateful for the Chancellor's desperately needed investment in NHS buildings, equipment and digital technology.
"Yet it is difficult to see how benefits will be delivered without a fully funded workforce plan to address shortages. Pre-existing workforce pressures in community services have been exacerbated by the pandemic.
"The health and care system must be treated as an interconnected whole - without adequately funded social care and public health, there are likely to be additional pressures and demands on community health services.
"Delivery of healthcare in the home and close to home has benefits for patients and can support the wider health and care system, but we are reliant on sufficient workforce training budgets, as well as public health and local authority funding to deliver it. We were disappointed not to see NHS workforce funding in the announcement, and while the increase in local government funding is welcome, it still falls short of what is needed to meaningfully reform social care or provide a real terms increase to the public health grant."