News
We must do all we can to protect the NHS this winter
Director of the Welsh NHS Confederation, Darren Hughes, responds to the latest review of Coronavirus regulations in Wales, noting pressure on the NHS.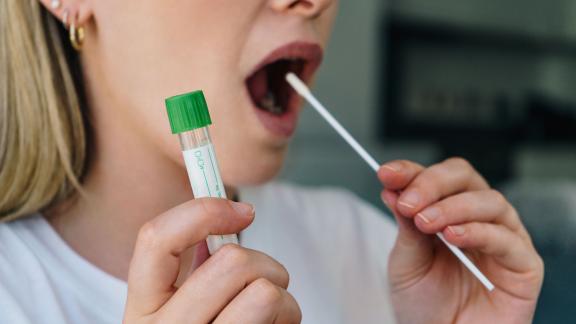 Responding to the latest Welsh Government review of Coronavirus regulations in Wales, Darren Hughes, director of the Welsh NHS Confederation, said:
"As we approach another Christmas in this pandemic, the NHS is under significant strain.
"It's anticipated that as Omicron continues to take hold in Wales, the sheer volume of cases will inevitably mean we see an increase in hospitalisations from the virus. When taking this into consideration, catching up with delayed treatment and the rapid expansion of the booster programme, the NHS is already under substantial pressure.
"Omicron is already starting to have an impact on NHS staff as sickness levels are rising above levels expected in winter. Every member of staff not able to work means less patients able to be treated or supported.
"It's important the public continue to protect themselves and the NHS by making sensible choices. We must all do what we can to ease the pressure on the NHS this winter – taking steps to reduce the spread of Covid (including attending your appointment for a booster vaccine when invited, social distancing and wearing masks) and accessing services appropriately by only calling 999 in a life-threatening emergency and using NHS 111 online as a first port of call for less urgent problems.
"Thank you to all the staff who are working relentlessly to keep the people of Wales safe."