News
The WAST Review demonstrates the impact that pressures on the NHS are having on handover delays
Darren Hughes, director of the Welsh NHS Confederation, responds to the latest Review of Welsh Ambulance Services NHS Trust.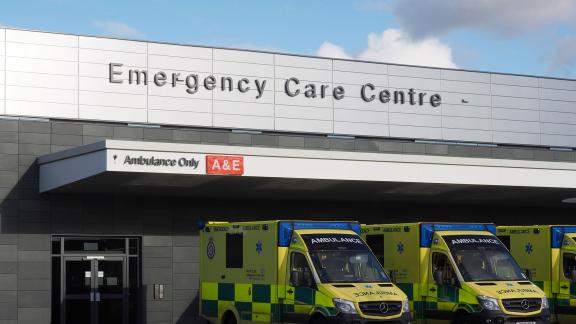 "We welcome the Review, which demonstrates the impact that the enormous pressures on the NHS are having on ambulance waits outside of Emergency Departments and how this effects the experience of patients".
"While patients in ambulances do receive care from highly qualified medical staff and have a positive experience, getting patients out of ambulances and into emergency departments quickly is a priority.  It also means the ambulances can get back on the road to help others".
"Pressures are currently being felt across both health and social care and a holistic approach is required to ensure challenges are effectively dealt with. The NHS in Wales is working relentlessly to cope with current levels of demand and to ensure everyone waiting for care is seen as soon as possible.
"Staff are doing all they can to continue delivering care for those who need it. We thank them and the public for doing all they can to support the NHS."