News
Unacceptable and very concerning that patients in Northern Ireland could lack essential medication next year
EU rejection of UK's proposal to reopening talks on Northern Ireland Protocol is unacceptable and concerning, warns Layla McCay.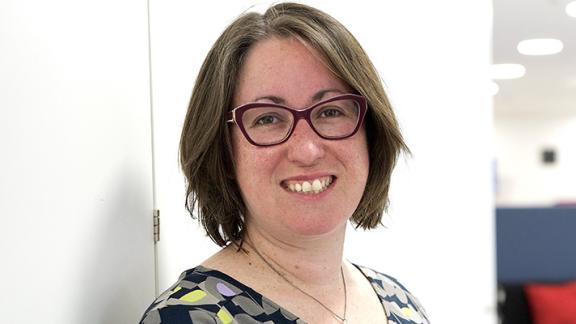 Commenting on the news that the European Union has rejected the UK's request to re-open negotiations on the Northern Ireland Protocol agreed post Brexit, Layla McCay, director of policy and international relations at the NHS Confederation, said:
"It's unacceptable and very concerning that patients in Northern Ireland could find themselves without essential medication next year unless the UK and EU can find a solution to the problems being caused by the malfunctioning of the Protocol.
"The EU's rebuttal of UK proposals to make changes to the Protocol means that after 31st December this year, the agreed 'grace period' allowing medicines from the rest of the UK to be imported to Northern Ireland without having to satisfy EU rules will run out.
"New treatments approved by the UK's medicines regulator, the MHRA, won't be legally available in Northern Ireland unless approved by the EU's medicines regulator, the EMA.
"Patients and healthcare providers in Northern Ireland must not become collateral damage in the UK and EU's political shellfire. The NHS Confederation and Brexit Health Alliance have been calling urgently for patients to be taken out of the firing line, this news raises the stakes even higher".