News
There's no denying the huge challenges ahead
Darren Hughes responds to the latest NHS activity and performance statistics and Welsh Government funding announcement.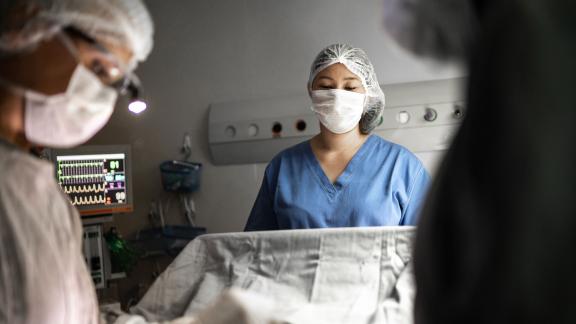 Responding to the latest release of NHS activity and performance statistics and Welsh Government's announcement of extra funding, Darren Hughes, director of the Welsh NHS Confederation, said:
"We welcome the announcement of additional funding, both to respond to Covid and to rebuild and recover services, including addressing those waiting for treatment.
"While Covid remains with us, there are a number of factors that affect the ability of the NHS to meet demand. Measures in place to keep everyone safe from the virus, workforce shortages and extremely high levels of demand across the breadth of health and care services make it very difficult to make headway with planned elective surgery.
"We must recognise and thank staff for their unwavering hard work and commitment to treat as many patients as safely as possible.
"The extreme pressure facing the social care sector, especially in terms of workforce, is compounding the current situation within the NHS. A whole-system approach is needed to tackle these challenges including a long-term, sustainable plan for social care.
"Following the knock-on effects of dealing with the pandemic, there's no denying the health and care system has a huge challenge ahead. NHS leaders are doing all they can to deal with demand whilst rebuilding and planning for the future."
Please see the brief sent to Members of the Senedd earlier this month, outlining the current system pressures on the NHS in Wales.