News
Support for ICPs as strategy deadline looms
Webinars, top tips and FAQs among practical new resources designed to support the development of integrated care strategies due in December.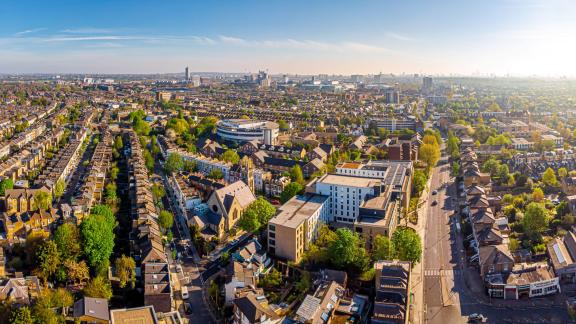 Integrated care partnerships (ICPs) are set to benefit from a raft of new resources created to assist the development of integrated care strategies.
The strategies, being drawn up by ICPs, will identify system-wide priorities to improve health and wellbeing and reduce disparities.
With the deadline looming, the NHS Confederation's ICS Network is working with partners to develop practical resources to support this process.
This includes webinars and FAQs exploring the fundamentals, top tips on successful partnership working and case studies - with more on the way. 
The resources have been developed in partnership with the Local Government Association or as part of the Leading Integration Peer Support Programme, a joint programme from the NHS Confederation, NHS Providers and the Local Government Association.
With ICPs ideally placed to tackle the wider determinants of health, the NHS Confederation's cost-of-living web section also provides key elements for integrated care strategies to consider.
The strategies are the first to be developed by ICPs and will feed into integrated care boards' joint forward plans, due in March 2023.
To find out more about the ICS Network's support for ICPs, please contact Marnie Ridley.