News
Response to the Welsh Government announcement of £30m for community care
Welsh NHS Confederation assistant director Nesta Lloyd-Jones responds to the Welsh Government's announcement of £30m funding for care in the community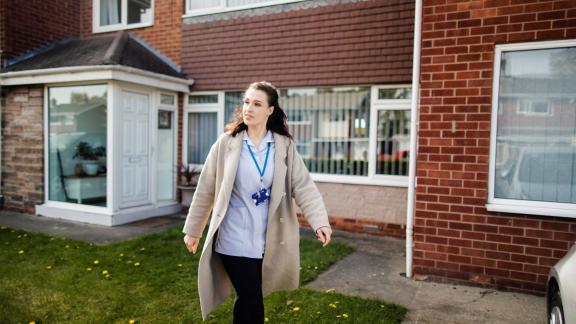 Responding to the Welsh Government's announcement of £30m funding plan for care in the community, Nesta Lloyd-Jones, assistant director of the Welsh NHS Confederation said: 
"NHS leaders in Wales will welcome the focus on boosting community care capacity to both reduce hospital stays and prevent health problems from escalating in the first place. 
"NHS organisations and local authority partners continue to work hard to come up with innovative solutions to create additional packages of care and improve patient flow through the health and care system. 
"Proposals to deliver additional hours of reablement services, moving towards 24/7 community nursing across Wales and strengthening community specialist palliative care are encouraging. However, there is currently little detail on how this will be achieved and where this extra resource will come from. As we know, we can't magic up a workforce overnight. 
"While this announcement is a positive step, more needs to be done to increase capacity in community care not only to catch up with current demand, but to ensure it keeps up with the projected growing needs of our population in the years to come. We look forward to seeing the long-term vision for strengthening social care at the earliest opportunity."