News
Honest public conversation needed on the sustainability of health and care services
Director of the Welsh NHS Confederation Darren Hughes responds to the latest NHS performance statistics in Wales.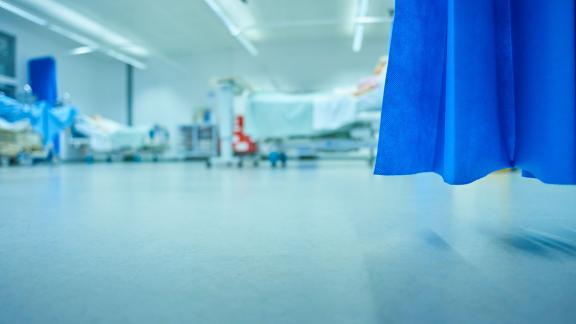 The number of red (life threatening) calls made to the ambulance service increased in March, as did the number of emergency department attendances and the




volume of calls to 111. 

The overall number of patient pathways waiting to start treatment, as well as the number of individuals waiting, saw a a fifth consecutive decrease in February.

 

The proportion of those waiting experiencing longer waits (over 26 weeks) went down in February.

 
Responding to the latest NHS performance statistics in Wales, director of the Welsh NHS Confederation Darren Hughes said: 
"The figures show that performance against urgent and emergency care targets suffered in March, in part due to a further increase in demand on already over-stretched services. 
"However, progress in scheduled care - that is waiting lists for appointments, treatment and operations - continues to go in the right direction. This is all thanks to the hard-working staff who go above and beyond to find new and innovative ways to deliver care in the face of adversity. 
"Behind the statistics, the fact is significant issues remain: an under-funded social care system, which has huge ramifications for both keeping people well at home and patient flow through hospitals, which impacts the speed at which patients can be seen, both in emergency and scheduled care; a historic lack of capital funding with outdated, often crumbling, estates; long-standing workforce gaps with increasing recruitment and retention problems, including staff burnout; and an ever-widening funding gap to cover the significant cost of running a national health service in the face of growing demand and increased financial uncertainty.  
"The need for a national conversation has never been more pressing. The sustainability of our health and care system is at risk and we need an open and honest conversation with the public about what the future looks like."