News
Performance shows effort of staff despite tough cards dealt
Director of the Welsh NHS Confederation Darren Hughes responds to the latest monthly performance statistics for the NHS in Wales.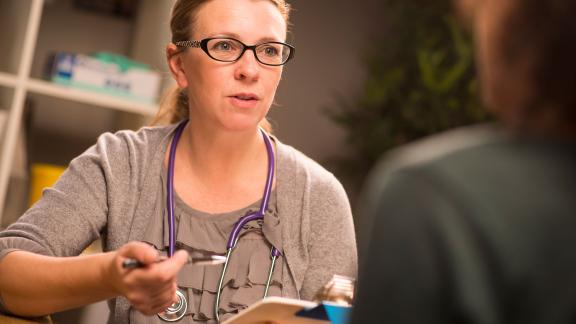 In February, demand for urgent and emergency care remained high, with an average of 132 immediately life-threatening calls made to the Welsh Ambulance Service each day. Performance returned to levels seen throughout 2022, improving slightly on performance in December and January.

 

There were an average of 2,780 Emergency Department attendances a day in February, an increase on January. Despite this, performance improved against the four-hour and twelve-hour targets, the best performance since Summer 2021 respectively. 

 

Those waiting longest for treatment (over two years) are 42 per cent lower than the peak of the pandemic, following a tenth consecutive monthly fall. The planned care recovery target has not been met, despite a reduction of 34 per cent from the peak reached in August 2022.

 
Responding to the latest performance figures for the NHS in Wales, director of the Welsh NHS Confederation Darren Hughes said: 
"The numbers show that healthcare leaders and staff have made great efforts in continuing to drive down waiting list numbers and improve performance in urgent and emergency care. In terms of patients waiting to start treatment, things are going in the right direction, but progress is undoubtedly slower than anyone would like.  
"However, this should not come as a surprise given the tough cards the health and care system has been dealt. We cannot escape the fact that the health service is still recovering from a tumultuous winter.  
"The cumulative impact from ongoing industrial action should not be underestimated. This impact is seen not just on the days of action, but the days prior and following, including the resource that goes into planning for the strike action that was paused at the eleventh hour.  
"Despite the best efforts of staff, NHS leaders know performance is still a long way from where it needs to be. It's clear that targets set out in the Welsh Government's Planned Care Recovery Plan were ambitious, especially with high inflationary pressures and without the much-needed investment and support to help improve patient flow through the system and ensure the NHS has the capital it needs (buildings, equipment and facilities) to have a reasonable chance at meeting the targets."