News
Record NHS ambulance call outs for life-threatening conditions, despite jump in Omicron absences
Matthew Taylor responds to the latest NHS monthly performance statistics.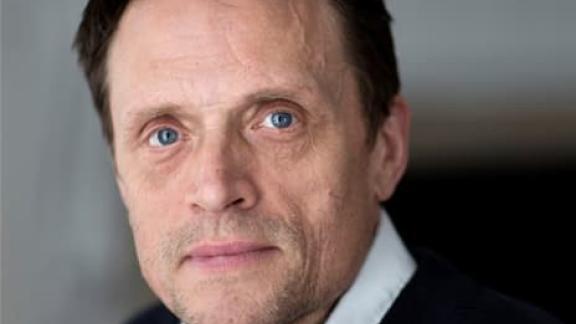 Responding to the publication of the NHS monthly performance statistics Matthew Taylor, chief executive of the NHS Confederation, said:
"These figures show an NHS running hot with 6m people now waiting for treatment. Despite this intense pressure the health service continues to deliver for patients with record ambulance call-outs, two million diagnostic tests being carried out, and 1.4 million people starting consultant-led treatment in November alone, the highest in a single month since the pandemic began.
"However, it's important to remember that this data reflects the situation before the Omicron variant took hold of the country and staff sickness absences rocketed across the NHS so we must be realistic about what subsequent reports will show and how quickly services will be able to bounce back now that Covid-related admissions are showing tentative signs of declining nationally. This is particularly true given that the picture is still mixed across the country with parts of the North of England continuing to witness both cases and hospitalisations climbing, and the impact of children returning to school is not yet known.
"While NHS leaders are doing everything they can for patients, the elective care waiting list continues to grow and we need honesty from Government that it can't be cleared overnight.
"We also need to be mindful of what is not shown in these figures. Primary and community care services play a vital role in keeping people well and out of hospital and they too are feeling the pressure caused by Omicron, including responding to high levels of illness, tackling staff absences and driving forward the hugely successful booster programme."