News
Public health funding allocations a 'sticking plaster' solution to years of cuts
Andrew Ridley of the Community Network responds to local authority public health allocations.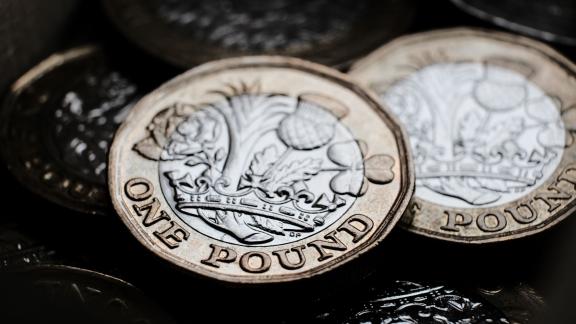 Responding to the Government's publication of the public health allocations to local authorities in England for the next financial year, Andrew Ridley, chair of the Community Network, which is jointly run by the NHS Confederation and NHS Providers, said:
"With just 15 days until the new financial year, this announcement has come late in the day. This delay has added to the continued uncertainty facing both health and social care services on their funding streams for the next twelve months.
"In reality these allocations represent a very small increase of just over 1%, which may cover inflation but otherwise fails to adequately reflect the pressures and additional demands placed on community health services as a result of ever widening health inequalities and the impacts of the COVID-19 pandemic.
"One of the key lessons learnt over the past year is the urgent need to invest significantly in public health and prevention – sadly this settlement fails that first test. It's a sticking plaster solution which follows years of cuts to public health funding and ongoing local authority funding pressures.  There is a reality gap between ministerial rhetoric on public health, and the funding and resources the Government is prepared to make available.
"We know already that community health services have seen a dramatic 15 per cent increase in demand compared to last year.  This pressure is only set to continue as community services tackle an increased backlog in care needs brought about by the disruption of the past year."