News
£500m hit to NHS challenging for frontline services
Matthew Taylor responds to reports that the NHS has been asked to make cuts of £500m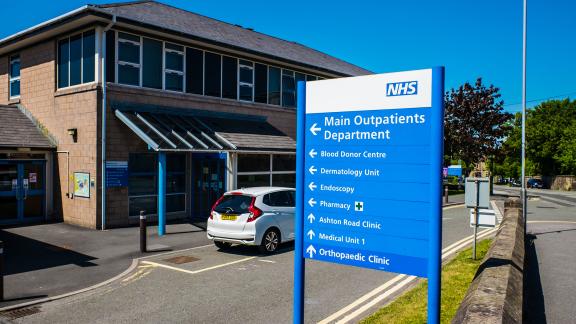 Responding to reports that the NHS has been asked to make cuts of £500m as a result of the Government's Living with COVID-19 plan, Matthew Taylor, chief executive of the NHS Confederation, said:
 "Expecting the NHS to pay the costs of Covid tests for its staff and for other Covid measures from its already strained budget will almost inevitably mean cuts to services elsewhere.
 "The NHS budget was already under pressure, but the impact of soaring inflation has made the settlement far less generous than it was. This extra £500m hit that the NHS is now being asked to absorb will make the task facing frontline services nigh on impossible.

"NHS leaders understand the need to deliver efficiency savings and they are working towards that. But the ask of them needs to be realistic and that is fast not becoming the case.
"There is a growing gap between what ministers and central officials have committed the NHS to deliver and what is realistically possible. Such a gap risks demoralising staff and disillusioning the public.
"It will be vital to level with the public about what these new cost pressures will mean for bringing down waiting times and meeting other areas of demand."