News
Performance statistics show scale the challenge the NHS in Wales is facing
The Welsh NHS Confederation respond to the latest Welsh Government performance statistics which reveal record waiting times in Wales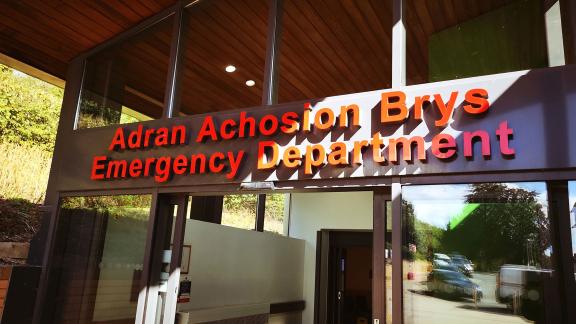 Responding to figures released today which show record hospital waiting lists, a spokesperson from the Welsh NHS Confederation said:
"Today's figures show the scale the challenge the NHS in Wales is facing, not just from the number of Coronavirus patients needing hospital treatment, but also in providing safe, Covid-adjusted care, to people with other significant health issues.
"We know this is hard for people, including professionals who want to do the best for their patients, but there is some hope on the horizon and the NHS will do all it can to deal with that backlog once we come through the pandemic."
"NHS organisations are working through plans to manage the backlog, focusing on dealing with patients in line with their clinical needs. After the initial first wave of Coronavirus in Wales, we saw a number of services opening up again with some treatment and surgery resuming. However, as the severity of the situation escalated, with cases rising to very high levels in our communities late last year, it became necessary once more to postpone scheduled care.
"This winter has been the most difficult in the NHS' history, with critical care capacity running well above pre-pandemic levels and staff absence rates high. This coupled with the rollout of the biggest vaccination programme the NHS has ever carried out has resulted in incredibly stretched resources.  However, we continue to urge anyone who is experiencing symptoms of severe disease or illness to please come forward and get the help they need."