News
NHS teams' hard work is clear but bigger, bolder moves needed from government to tackle backlogs
Commenting on the latest NHS performance statistics for England.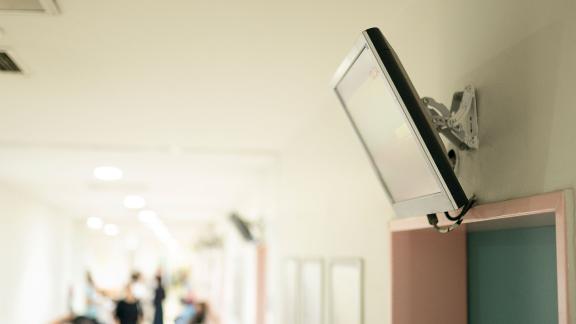 "NHS teams, from GPs to paramedics, from nurses to community providers and mental health services, are doing all they can to provide care to all patients, with or without COVID. These statistics show notable positives, including the fact that more than 230,000 people with suspected cancer were checked in March, and that seven- and 15-minute ambulance response targets were met.
"It is truly inspiring that NHS teams have been able to restore so many operations and other elective activity. The additional £160 million announced by NHS England today to trial 'elective accelerator' sites to help tackle waiting lists is a welcome support for the innovation we are seeing across the NHS, but there is more that the government needs to do.
"Our members are painfully aware of the fact that there are still 5 million patients waiting to start treatment, and more than 436,000 waiting more than a year. NHS teams across the service would like to see bigger, bolder moves from the government to help the health service make best use of the coming months, as COVID infections fall and the vaccination programme continues to progress.
"The government must act to provide more investment, building on the small and time limited amounts announced in the autumn, and quickly improve access to capital funding. We welcome the decision to look again at infection control measures such as social distancing to help safely increase capacity across the NHS. At the same time, the government must acknowledge the growing demand in mental health services and the long-covid demand being felt by general practice and community services."