News
NHS Confederation response to PM Press Conference
Matthew Taylor, NHS Confederation CEO, responds to the latest announcement from the Government on Covid-19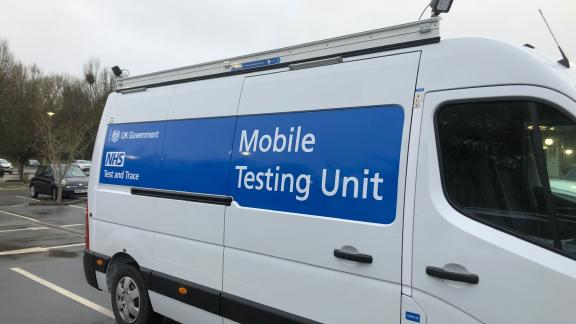 Commenting in response to the Prime Minister's press conference which confirmed that the current Plan B measures will continue, Matthew Taylor, chief executive of the NHS Confederation said:
"The Prime Minister's attempts to reassure the public that the NHS is not being overwhelmed does not chime with the experience of staff up and down the country who are facing fast rising hospital admissions, intense pressures on all parts of the health and care system and widespread staff absence.
"It seems that the Omicron variant is milder than previous strains, but it is still too early to be know how much milder, especially in terms of how it will affect older people. What we do know is that the sheer volume of Covid cases, rising hospital admissions that have increased to over 15,000 and widespread staff absences that are as high as 10% in some trusts are all combining to place front-line NHS services under enormous strain.  We urge the government not to allow its optimism to lead to complacency given the rapidly changing situation we are seeing on a daily basis.
"Resolving the shortage of available tests is clearly a major priority. The Prime Minister's commitment to ensuring 100,000 critical workers across a variety of industries will get direct access to daily lateral flow tests from 10 January is welcome, but we should not be in this position two years into the pandemic.
"Finally, the Government has decided to retain the Plan B measures rather than introduce further restrictions at this stage. It is for the Government to continue to review the data to see if further restrictions are needed at some point and we urge Ministers to take the right decisions in light of the emerging evidence."