News
NHS Confederation responds to the third day of junior doctors strikes
Matthew Taylor responds to the third day of junior doctors strikes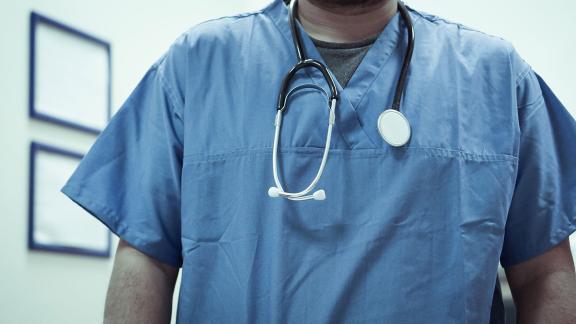 Responding to the third day of junior doctors strikes, Matthew Taylor, chief executive of the NHS Confederation, said:
"For the sake of their patients and staff, health leaders will be glad the junior doctors strikes will be over shortly and hope that they never happen again. To guarantee this, the government and BMA need to find a way to move beyond their impasse, otherwise thousands more cancelled operations and appointments will be on their hands.
"Health leaders have told us that the third day of the junior doctors' walkouts has felt more manageable than the previous two days, largely thanks to the extensive preparations that were made, including the support from consultants in covering shifts.
"However, services and in particular emergency care have still been extremely busy, with some members reporting that overnight is when bottlenecks in care can arise.
"Many leaders have expressed concern about the cut through national communications has had this week in explaining the NHS's compromised position during the strikes, sharing that the level of public understanding has felt very different to when nursing and ambulance workers staged their walkouts.
"They expect this disruption to continue for the rest of the week, while also facing the huge task of having to rebook all patients whose appointments and elective procedures had to be cancelled. This is particularly daunting when many services will find themselves responding to industrial action again on Monday when many ambulance workers go on strike.
"This is leading to health leaders speaking more about the "moral injury" their staff suffer because of the disruption caused by industrial action, as well as the deep-rooted reasons why many of their colleagues have felt no choice but to strike in the first place. They want to support their patients as best as they can and when this does not feel possible due to circumstances beyond their control, it has a lasting impact on their wellbeing."