News
NHS Confederation responds to Royal College of Emergency Medicine winter flow data
Matthew Taylor responds to Royal College of Emergency Medicine data showing 13,000 planned operations were cancelled in the last two months.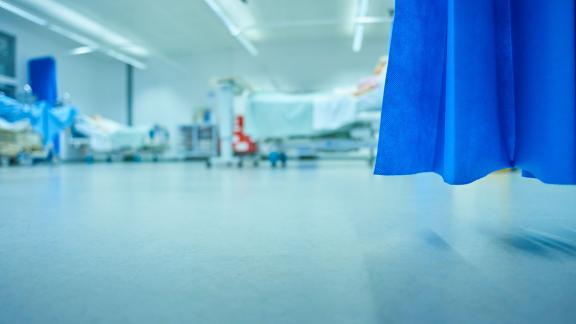 Responding to the Winter Flow Project published by the Royal College of Emergency Medicine (RCEM), Matthew Taylor chief executive of the NHS Confederation said:
"The NHS is working hard to give patients the care they need and this includes its teams having carried out 1.9m diagnostic tests and 1.3m consultant-led treatments in September alone. However, there is no denying that the pandemic has been extremely disruptive with leaders deeply worried about the additional challenges that winter and the omicron variant of coronavirus will bring.
"This is why they are reassured that a comprehensive plan is being developed, alongside additional investment allocated, to tackle the growing waiting list. Health leaders are clear this should include how people can be supported to be well in the community and making sure appropriate arrangements are in place so that those who are medically fit can be discharged from hospital without delay."