News
NHS Confederation responds to Nuffield Trust analysis of social care staffing
Matthew Taylor responds to the Nuffield Trust's analysis of social care staffing levels.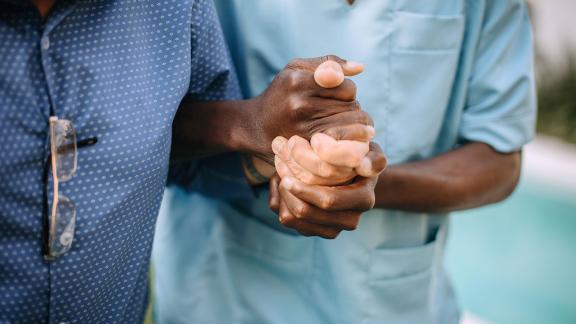 Responding to analysis of social care staffing levels published by the Nuffield Trust, which shows that the care sector in England may have lost up to 50,000 workers, Matthew Taylor, chief executive of the NHS Confederation, said: 
"Unfortunately, these findings are not surprising given how much pressure our colleagues in social care are under, but they are nonetheless cause for alarm.
"It is vital the Government acts urgently to adopt measures that would encourage social care staff to stay in the profession, including offering a £1,000 retention bonus to each worker.
"Social care staff across the sector are working flat out to ensure people get the care they need. But if the Government fails to step up its support for staff, the care sector will inevitably lose more workers, placing even more strain on those staff who remain."