News
NHS Confederation responds to NHS England's new sexual safety charter
The NHS Confederation's Health and Care Women Leaders Network responds to the new charter on sexual safety at work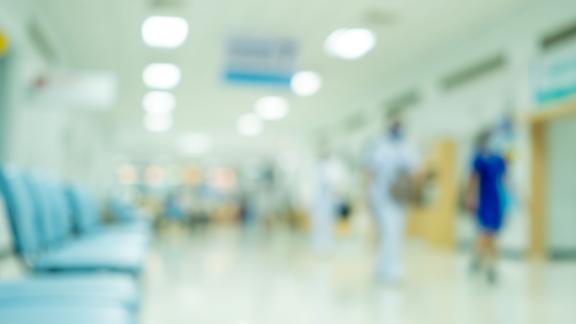 NHS England released its first ever charter on sexual safety at work, with ten pledges for organisations to follow to safeguard staff. The NHS Confederation is a founding signatory of the charter through NHS Employers. Jointly responding to the new charter, Sam Allen, chair; and Tracie Jolliff, co-chair of the NHS Confederation's Health and Care Women Leaders Network, said: 
"As a network which represents women across health and care, we welcome the publication of NHS England's sexual safety charter. Women represent almost 80 per cent of the NHS workforce and are therefore disproportionately affected.
 
"It is vital women working in health and care, alongside all healthcare staff, are able to work in environments where they are physically and psychologically safe. This is a basic requirement for all and has a direct link to the quality of care. The targets of sexual harassment and abuse deserve to be listened to and supported and abusers immediately stopped from causing further harm. Alongside NHS England, we strongly encourage all NHS Boards to sign and actively commit to the ten pledges, taking a zero-tolerance approach. 
"We were pleased that a new question about sexual harassment will be included in the annual NHS Staff survey for the first time, as this is something that we had requested NHS England to consider. In this way leaders across the NHS will be able to understand the scale of the issue affecting their staff and will then be able to work with staff groups, managers and representatives to tackle cases of sexual harassment and sexual assaults of health workers in England.

"We all have a responsibility to act. The NHS Confederation's Health and Care Women Leaders Network will continue to champion inclusive working environments, where everyone feels safe, able to speak-up and are supported."