News
NHS Confederation responds to new COVID-19 surge deal with independent sector
Matthew Taylor responds to the announcement of a new COVID-19 surge deal between the NHS and independent sector.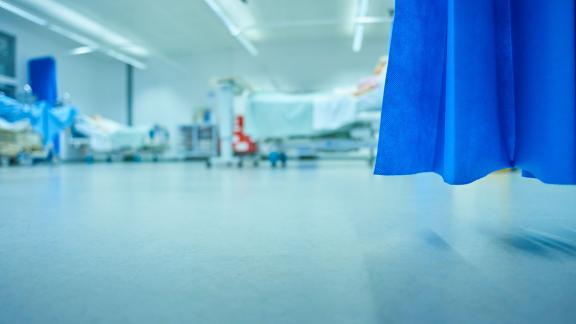 Responding to the announcement that the NHS has struck a deal with the independent sector for surge capacity, Matthew Taylor, chief executive of the NHS Confederation, said:
"The coming weeks and months will be some of the most challenging in the NHS's history as we seek to absorb the pressure of the Omicron wave amid huge demand and the challenge of significant staff absences, and then to get to grips with the backlog that has built up. The independent sector can have an important role in that.
"This deal – on top of the NHS building extra capacity and assistance we have seen from the military – means there is some further support if it is necessary over the coming months.
"These emergency measures will not be a silver bullet and they should not mask the longer term issues facing the NHS, such as huge staff vacancies. We know that the backlog will disproportionately impact people from poorer backgrounds and so a fair and equitable way of addressing this waiting list is critically important."