News
NHS Confederation responds to Lib Dem findings that 1 in 3 people have missed work while waiting for healthcare
Matthew Taylor comments on the findings of a new poll by the Liberal Democrats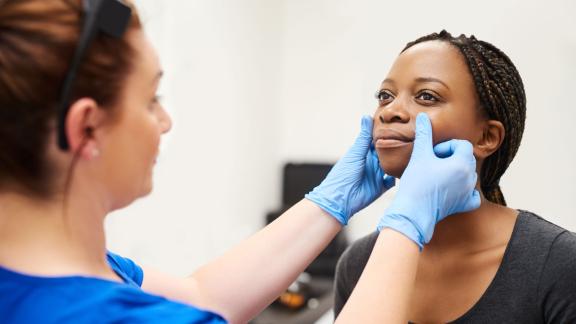 Responding to a poll commissioned by the Liberal Democrats, which found that one in three working adults say they have missed work in the last year while waiting for an appointment or treatment on the NHS, Matthew Taylor, chief executive of the NHS Confederation, said: 
"With demand continuing to outstrip supply, health leaders know that access and timely treatment of patients remains a serious challenge, and it is clear that this has financial ramifications for patients – and the wider economy – as well as health ones.
"The state of the health service is intrinsically linked to the wider economy; if the safety net that keeps people healthy is broken, more people will be off work at a cost to them and the wider economy. 
"The case for investment is self-evident, with research showing that for every £1 invested in health there is a return of £4 to the wider economy, and getting people off waiting lists will help many back to full fitness, reducing the limits on their ability to work.
"The health service is still short on staff, is coping with the financial fallout of industrial and working out of crumbling buildings no long fit for purpose. That's to say nothing of a social care sector in disarray. The Chancellor has an opportunity this week to use some of the reported tax windfall to invest in the health service and boost the economy."