News
NHS Confederation responds to the latest Office for National Statistics figures
Matthew Taylor responds the latest Office for National Statistics figures.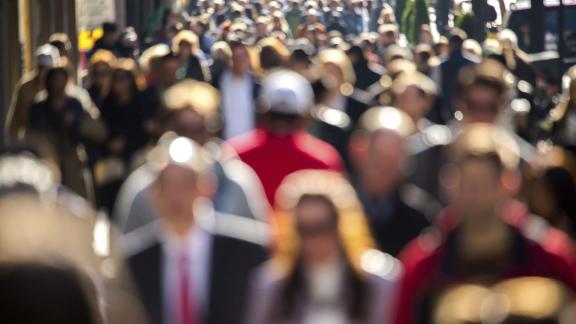 Responding to the latest figures from the Office of National Statistics (ONS) which show record numbers of people are not working due to long-term illness, Matthew Taylor, chief executive of the NHS Confederation said:
"Statistics from the ONS further evidence our previous calls for increased investment in health as a driver of economic growth. Ensuring people stay healthy and avoid the dire financial consequences they can face if they fall ill is not only good for them but good for the economy.
"With the number of people not working due to long-term sickness at a record high, there needs to be more understanding and recognition of the economic consequences that poor public health can bring. More must be done to stop people falling ill in the first place, and health leaders have long argued that we need to move towards better prevention.
"It is a fact that a pound invested in health results in £4 back in wider economic activity, so it is clear that the NHS should be considered an essential building block of any national and local plan for growth.
"Major illness impacts the community unequally and in ways that exacerbate disadvantage and exclusion. Investment in NHS prevention services and initiatives will not only keep people out of hospital, prevent long term ill health and save money in the long run, but will also help reduce health inequalities."