News
NHS Confederation responds to the latest NHS performance statistics
Matthew Taylor responds to the latest NHS performance statistics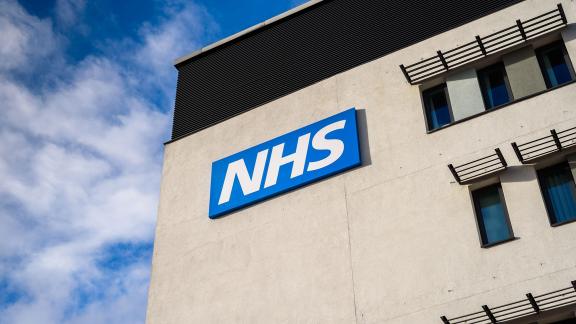 Responding to the latest NHS performance figures, Matthew Taylor, chief executive of the NHS Confederation, said:
"This has undoubtedly been one of the busiest summers the NHS has experienced for some time, with increased demand being met with sterling work by health leaders and their staff, resulting in small progress in some areas.
"In the face of continued industrial action, the NHS has made inroads on the longest waits, ambulance response times have improved marginally, and the number of first appointments with a consultant after urgent cancer referral is the second highest ever.
"In terms of sheer activity, elective performance was up on the 2019/20 baseline to 100.7%, reflecting the huge efforts being made, however it is still short of the activity levels needed to start lowering the overall waiting list."