News
NHS Confederation responds to joint Committee report on lessons learnt from Covid
Matthew Taylor responds to the Health Committee's and Science & Technology Committee's joint report on lessons learnt from the COVID-19 pandemic.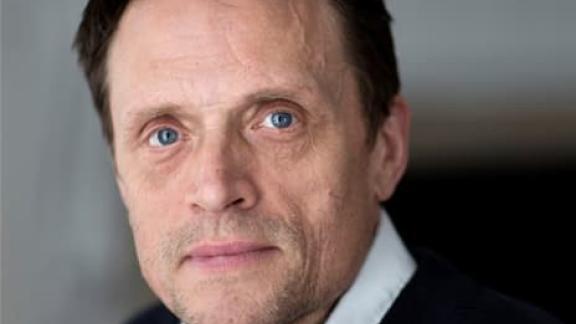 Responding to the Health & Social Care Committee's and Science & Technology Committee's joint report on the lessons learnt from the UK's handling of the coronavirus pandemic, Matthew Taylor, Chief Executive of the NHS Confederation, said:
"We are proud the committees have recognised the vital role of the health service in the nation's response to the pandemic and how services worked together at incredible speed to meet the changing demands of its patients.
"Despite historic under-investment in the NHS from successive governments, significant workforce shortages, and a national failure to adequately support social care, the NHS has proved what it can deliver. In particular, the Covid vaccination programme has shone a spotlight globally on what can be achieved when local leaders are given the autonomy, funding, and support to do what is best for their communities.
"However, the NHS is now facing an even greater challenge with rocketing demand for its services, including an elective care backlog that currently stands at over 5.6 million people in England, as well as increased demand for mental health services, ongoing Covid pressures, a workforce that is on the brink of burnout, and planning for a winter that is expected to be extremely challenging.
"The NHS will continue to do everything it can for its patients, but health leaders are clear that continuing to run the NHS at maximum capacity is a dangerous game.
"The pandemic has also shone a stark light on the extent of the country's health inequalities. We know that that those living in more deprived areas, as well as people from minority ethnic backgrounds, have been disproportionately affected by COVID-19.  It is crucial that this systemic inequality is addressed once and for all. A long-term strategy to tackle health inequalities is urgent and long overdue."