News
NHS Confederation responds to Health Foundation's survey on the public's perceptions of the NHS
Dr Layla McCay responds to a survey from the Health Foundation on the public's perceptions of the NHS.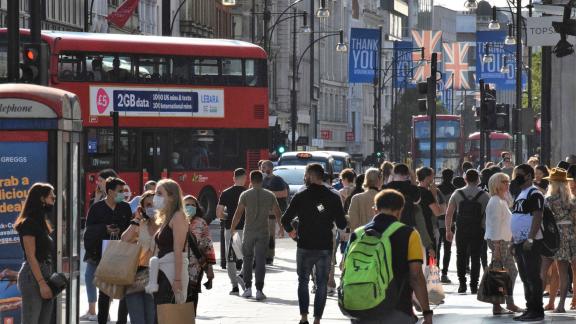 Responding to the Health Foundation's survey on the public's perceptions of the NHS, director of policy at the NHS Confederation Dr Layla McCay said:
"These results show how strong public support for the NHS continues to be with 77% of people believing it is crucial to British society to maintain health services with 71% also saying the government should set aside greater investment in the health service.  
"Mirroring the concerns of health leaders, this polling shows that the public also see investment in a long term fully funded workforce strategy as a top priority for the government with vacancy rates that now top 130,000. 
"It is clear that the public also expect a clear plan that addresses the situation in health and social care before it becomes a full-scale emergency. 
"NHS leaders want the government to set out an immediate support package for the health service as it approaches a perilous winter and act quickly and decisively to support the NHS and social care throughout the turbulent weeks and months ahead."