News
NHS Confederation responds to government's New Hospital Programme announcement
Matthew Taylor, chief executive of the NHS Confederation, responds to the Secretary of State's announcement about the New Hospital Programme.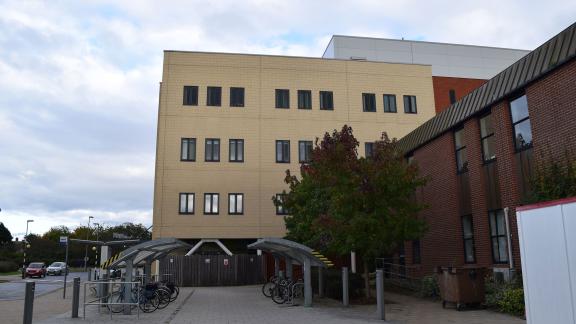 In response to the Secretary of State for Health and Social Care's announcement about the Government's New Hospitals Programme, Matthew Taylor chief executive at the NHS Confederation said:
"In a survey last year, nine in ten health leaders said good progress on reducing waiting lists is being hindered by a decade-long lack of investment. It is therefore promising that the Secretary of State has reaffirmed the government's commitment to delivering 40 new hospitals by 2030 and that he has committed to fully-funding and accelerating building for the hospitals most significantly impacted by reinforced autoclaved aerated concrete (RAAC).
"However, the £20bn of investment that has been earmarked for this programme falls significantly short of the £35bn it is expected to cost and also, leaders will be hugely frustrated that eight of the promised new hospitals have now been kicked into the long-grass as these services are likely to continue to see their productivity and efficiency hindered all while waiting lists continue to soar.
"This investment is welcome but we are in this situation because the NHS has been allowed to get into such a significant state of disrepair over the last 15 years where its maintenance backlog in England now exceeds £10bn.
"A comprehensive and long-term capital investment plan is needed to support the NHS get out of this hole, and this must also include primary care, where one in five GP premises are deemed not to be fit for purpose currently."