News
NHS Confederation responds to announcement that UK will be rejoining Horizon Europe
NHS Confederation responds to the announcement that the UK will be rejoining the Horizon Europe Programme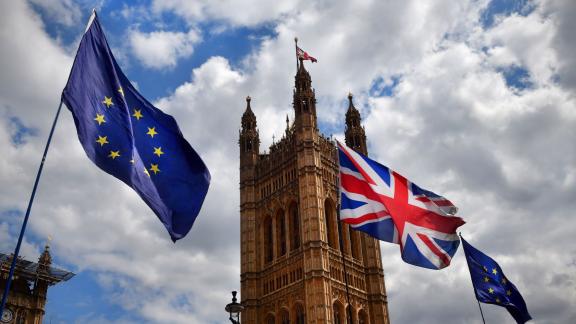 Responding to the government's announcement of a deal for the UK to re-enter the Horizon Europe programme, Dr Layla McCay, director of policy at the NHS Confederation said:
"The NHS Confederation welcomes this announcement, having called for some time for both UK and EU decisionmakers to put patients first and ensure UK participation.
"We hope the deal that has been struck to accept the UK into the Programme will create more funding avenues for UK researchers and opportunities to steer, take part in and benefit from Europe-wide research on matters relating to population health and healthcare. In time, this could lead to more effective and innovative treatments, as well as broader public health interventions, becoming available.
"The return on investment that the UK will receive from Horizon Europe will depend on the number of successful grant applications it makes, but we are hopeful that, as was the case when the UK was part of its predecessor programme Horizon 2020, UK scientists will secure significant funding to support their research and development work and resume the important international collaboration that is vital for public health."