News
Local services need more investment to provide the right support for those with long COVID
Matthew Taylor responds to warning from the Royal College of Nursing (RCN) of a 'postcode lottery' in support for long COVID.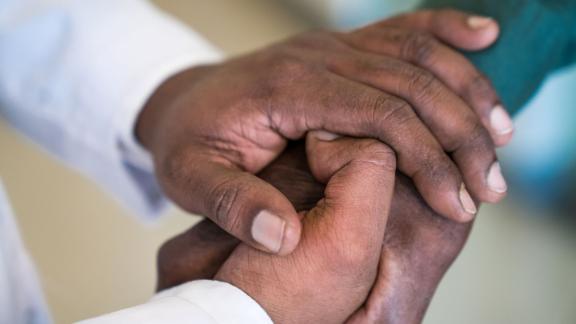 Responding to warnings from the Royal College of Nursing (RCN) regarding a 'postcode lottery' in relation to access to care for long COVID, Matthew Taylor chief executive of the NHS Confederation said:
"NHS leaders know that long COVID can have devastating effects and are seeing those both amongst their patients and the workforce they employ. 
"Set against the care backlog caused by the pandemic, and given what we are still learning about the condition, unfortunately many people suffering from long COVID are struggling to get the support they need. 
"Local services across both primary and secondary care need more investment to provide the right support and to develop a better understanding of the condition to ensure patients are receiving the best care for their long COVID symptoms. As someone who has close experience of how devastating long COVID can be, I know we can't delay improving this support."