News
Impossible to see how backlogs will be cleared by March 2025 without enough staff
Matthew Taylor, chief executive of the NHS Confederation, responds to analysis produced by the Institute for Fiscal Studies.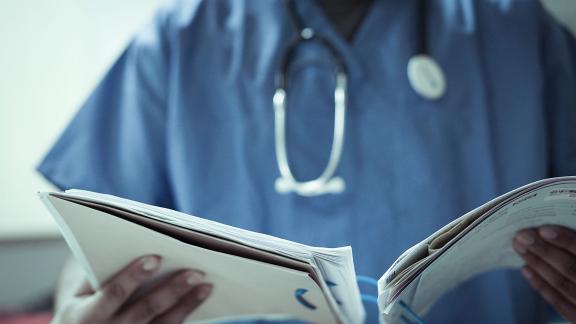 Responding to the Institute for Fiscal Studies' analysis of the NHS elective recovery plan and the outlook for waiting lists, Matthew Taylor, chief executive of the NHS Confederation, said:
"This analysis confirms the enormity of the challenge, but NHS staff are working flat out to tackle the backlogs of care that have built up, including by starting treatments for 14 million patients last year.
"As the IFS rightly points out, we still don't know the full scale of the backlog challenge as millions of patients put off seeking medical treatment during the pandemic and many of them are now expected to come forward.
"The single biggest barrier to tackling treatment backlogs is the absence of a fully costed workforce strategy. It is impossible to see how backlogs will be cleared by March 2025 without the right number and mix of staff in place. This must be an urgent priority for government.
"NHS leaders and their teams will continue to do all they can to make inroads into the backlog as they know the debilitating impact that waiting for a long time for treatment can have on people's lives. They are focused on providing faster cancer diagnosis and treatment, faster access to tests and they are tackling the longest waits for treatment.
"But this is a huge task and the situation is likely to get worse before it gets better. The Government must be honest with the public about this, as well as making sure it focuses on other areas of care that have major backlogs too such as in community, mental health and primary care."