News
Healthcare leaders will welcome new advice on infection control measures, but Covid has not gone away
Dr Layla McCay responds to new recommendations from UKHSA on infection prevention and control.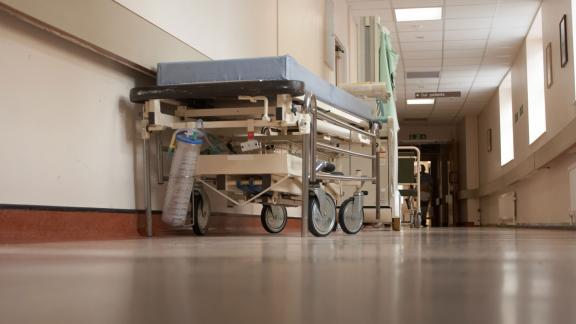 Responding to the UK Health Security Agency (UKHSA) publishing new recommendations for changes to COVID-19 infection prevention and control (IPC) advice, Dr Layla McCay, director of policy at the NHS Confederation, said:
"Healthcare leaders will welcome this review of the restrictions introduced during the early days of the pandemic. The recommended changes will help to increase efficiency and capacity within healthcare settings and give healthcare leaders and their teams the flexibility they need at a time when everyone is working so hard to increase the numbers of patients that can be safely diagnosed and treated."
"The new guidance means opportunity to increase bed capacity on wards, an increase in patients being seen for a variety of procedures as well as the ability to transport patients more quickly and efficiently.
"However, we must remember that Covid-19 has not gone away.  NHS organisations know this well and will not take their eye off the ball when it comes to infection prevention and control - not least as we approach what we anticipate will be a very difficult winter with the NHS affected by rising infections from Covid-19 to flu. The impact of this could lead to some organisations and systems having to adapt their IPC measures again depending on local need."