News
Good news all adults can now get jab
The NHS Confederation has welcomed the news that all adults can now get a vaccination against COVID-19.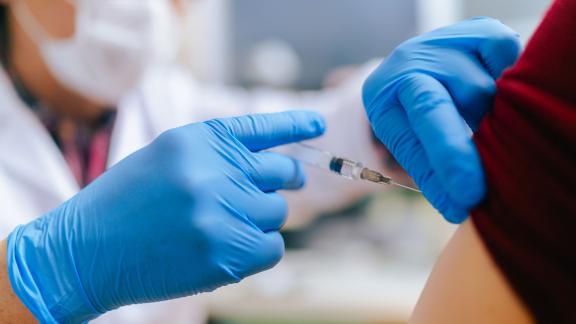 Responding to the Secretary of State's confirmation at the NHS Confederation's annual conference that all over-18s will be invited to book their first doses of the coronavirus vaccine from tomorrow, Dr Layla McCay, director of policy at the NHS Confederation, said:
"Vaccines are cutting hospitalisations, deaths and transmission rates from coronavirus, so it is good news that all adults will now be able to book in their first doses, particularly because our members are telling us the people in hospital with COVID-19 now tend to be younger than those in previous waves.
"The NHS has already played a critical role in the delivery of this programme, with four-fifths of the adult population now having had at least their first jab.
"It is vital this good progress continues, as all parts of the NHS do everything they can to recover patient services that had been disrupted by the pandemic.
"The Chief Medical Officer for England has warned that we should brace ourselves for a winter surge of coronavirus, the size of which will depend on how this current wave passes through the UK and on the emergence of further variants of concern. Therefore, it is vitally important that everyone books both of their vaccinations as soon as they are eligible."