Webinar
Integration in Action series: Tackling elective recovery as a system
Insight into how frontline leaders are dealing with the backlog of care and treatment.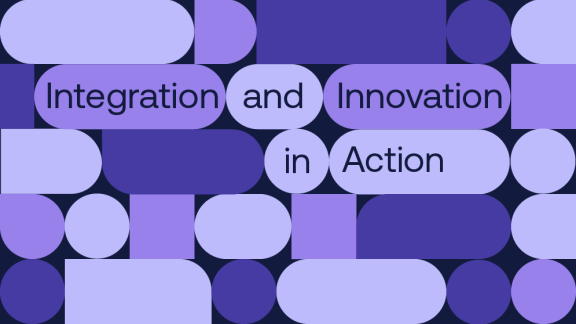 The scale and complexity of what the NHS now needs to deliver is unprecedented. The pandemic will leave a backlog of care in excess of anything we have seen over the last decade: the waiting list is now at 5.45 million and there is a 'hidden' waiting list of more than 7 million. As well as more people waiting, people are waiting longer. Many NHS leaders report that we are at winter levels of demand despite it being summer.
The task before the NHS is to not only address lengthening waiting times, but also to recover the backlog in ways that do not exacerbate the health inequalities that have been highlighted during the pandemic. NHS leaders are approaching this task in new ways, working effectively with their partners across local systems.
At this event we brought together front-line leaders to share insights into how they are dealing with the backlog. This is part of a new series from the NHS Confederation entitled Integration in Action, which will be showcasing examples of how local services are working effectively in partnership to address the biggest challenges facing the NHS.
Our panel discussed how they are responding to the care backlog and had a Q&A with the audience.
Watch the recording