Webinar
Exploring and understanding the VCSE sector in provider collaboratives
A webinar on voluntary, community and social enterprise sector in provider collaboratives.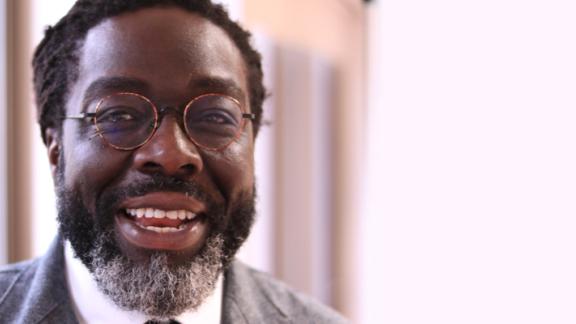 Chaired by Lord Victor Adebowale, this event will consider themes from our recent engagement with people across the country who are working to maximise the potential of the Voluntary, Community and Social Enterprise Sector in Provider Collaboratives.
We will be joined by a panel of special guests who will share learning and insights from their own work and along with attendees, help us to explore some key questions that have emerged, such as, 'how can we elevate the role of the VCSE from a transactional relationship with Provider Collaboratives to a transformational partnership of equals?'
Your involvement in the event will also help to inform a final report and set of ideas for actions that will be shared to support effective involvement of VCSE partners in the work of Provider Collaboratives.