Infographic
Spring Budget 2023: five priorities for government investment
Urgent action is needed in five priority areas to limit the already high demand on services and avoid storing up more problems for the future.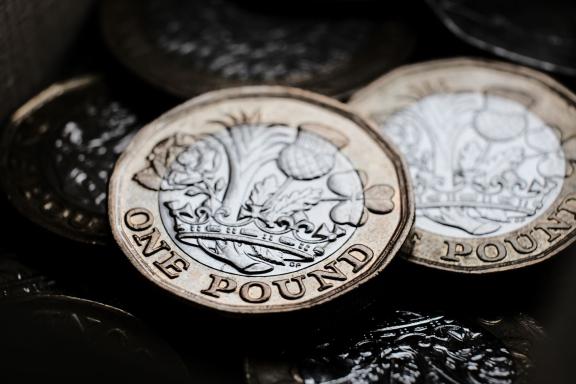 The upcoming Spring Budget, much like the last Autumn Statement, meets difficult circumstances. The cost of living remains high, with inflation topping 10 per cent. This is to the detriment of the public purse and the impacts have caused their own public health emergency.
Society, and the economy, is still dealing with the fallout of the COVID-19 pandemic and Russia's invasion of Ukraine. Industrial action across the public sector, including in the NHS, has caused significant disruption across services. With political parties starting to look towards the general election, this is an important time to lay footings for the next parliamentary term. 
Alongside these difficult economic circumstances, the NHS waiting list continues to grow. This Budget allows an opportunity for the Chancellor to improve health outcomes while also improving the state of the country's economy. Our independent research shows that for every £1 invested in the NHS, the country sees a return of £4.
Ahead of the Chancellor's Spring Budget on 15 March, we are calling for action on five key areas.