NHS Voices blogs
Social prescribing link workers can improve mental health outcomes and waiting lists
For Link Worker Day, Christiana Melam explains how social prescribing link workers can support mental health patients before they reach crisis point.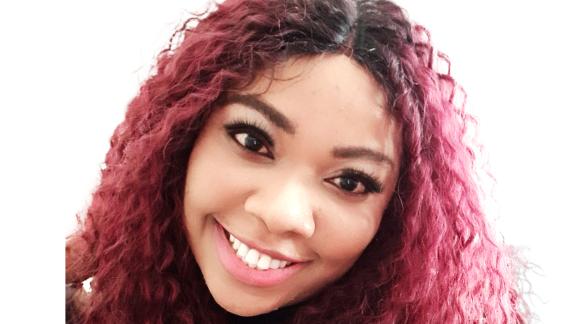 With rising demand for mental health services and growing wait times that risk patient deterioration, social prescribing link workers can offer non-clinical interventions that provide upstream support and can help to reduce waiting lists.
The need for mental health services is rising, with a report from the NHS Confederation and Centre for Mental Health showing a 16 per cent increase in demand. Unfortunately, these increases lead to higher wait times, with reports indicating that four times as many patients seeking mental health care must wait over 12 hours in A&E. On top of that, tens of thousands of adults and children need community NHS mental health services, but do not have access to them.
These numbers show that, despite a growing need for mental health services, the healthcare system is struggling to meet these needs. In the face of these challenges, social prescribing link workers can help.
A proactive approach to mental health intervention
Research into policies intended to reduce health inequalities has found that their observed effect is the opposite, and that inequalities have instead increased. The report argues that health inequalities policies often focus on 'downstream' interventions, treating the illness after a mental illness has developed or focusing on individual behaviour change.
These downstream interventions are not always sufficient and the resulting damage can remain despite the medical professional's best efforts.
Social prescribing link workers (SPLW) use upstream interventions as an alternative or complementary option to address the non-medical influences on mental health, such as unemployment, social welfare, poor housing, and low education. They proactively address these determinants before mental health declines or a crisis occurs, empowering the person and putting a support infrastructure around the person in the community for sustainability.
...the pandemic's rising cases of loneliness and isolation places a growing emphasis on expanding access to social prescribing services. Each success story further encourages and justifies this emphasis
The increased demands on the mental health sector over the past two years, primarily resulting from COVID-19 and the pandemic's rising cases of loneliness and isolation, places a growing emphasis on expanding access to social prescribing services. Each success story further encourages and justifies this emphasis.
For instance, a Birmingham man injured at work in 2019 saw increasing mental health challenges during the pandemic concerning receiving help, and was put on a waiting list. However, his experience improved when his GP recommended him to an SPLW. His SPLW identified and acted on the root causes, which were financial worries, employment and peer support. He was mainly concerned about not being able to provide for his family and the effect this was having on the family. A personalised plan was co-produced, and he joined a walking group, acquired new skills and knowledge and built his confidence, which in turn improved his mental health. As a result, he eventually successfully applied for a job and came off benefits.
Supporting NHS mental health policy
The desire to improve mental health is evident in the No Wrong Doors vision and the NHS Long Term Plan. However, when it comes to mental health, there needs to be a shift from responding to mental health crises, to preventing people from getting into crisis, as the evidence shows we do not have sufficient clinical staff to support people and the waiting lists keep growing, risking people deterioration whilst waiting.
Through non-clinical interventions, SPLWs can support the NHS's goal of improving mental healthcare for patients and reducing waiting lists, by working collaboratively with the voluntary community and social enterprise sector to address the core determinants of poor mental health.
Christiana Melam is the chief executive of the National Association of Link Workers. Follow her on Twitter @Christy_Melam