Blog post
Improvement, improvement, improvement
The last few years have been significant in establishing a new direction for the Welsh NHS.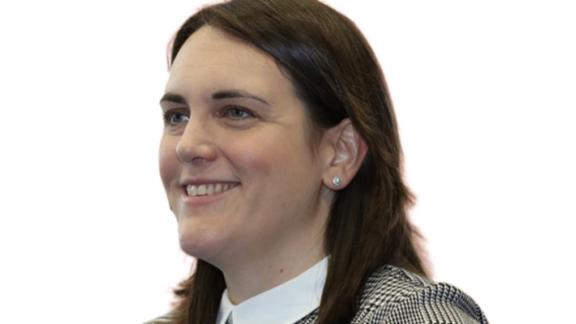 The last few years have been significant in establishing a new direction for the Welsh NHS. Since 2016, we have seen the publication of the parliamentary review into health and social care and the Welsh Government's long-term plan for health and social services, A Healthier Wales.
Leaders across Wales support the vision within A Healthier Wales and the obligation it places on us to transform our health and care system. We need to move from a service which provides treatment at the point people need our care, to one which focusses on early intervention, prevention and joint working.
A sticking point with this bold direction is how we establish which services are working and what robust quality-based performance measures evidence the improvements which have been made across the health and care system.
The system took another step in the right direction this week with the launch of Improvement Cymru (formerly 1000 lives) and its first ever conference. It was great to hear from colleagues across the health and social care system on how they are establishing new cultures designed to drive learning and improvement. 
One of the key lessons, if we are going to improve our services, is that any changes must provide safe and high-quality outcomes for patients. While at the same time enabling and empowering staff to deliver innovative new care models which provide long-term benefits.
Spotting mistakes or failures early on is a key factor in making sustainable improvements, while learning from each other's successes is also vitally important.
In his notes for the conference, Dr John Bolton, Director of NHS Quality Improvement and Patient Safety at Improvement Cymru, said the launch of Improvement Cymru wasn't just a rebrand of 1000 lives, but more importantly a rebrand of the way we think about improvement across the health and care system.
There's a lot of work for us to do in Wales around establishing what 'good' looks like as we transform the system and provide new care models.
But, there is a bright future ahead if we can sustain the momentum we've built up over the last two years.
We need to continue to work closely with our partners in local authorities and the third sector.  We also need to keep our patients' individual needs and experiences at the heart of everything we do in order to give them the highest quality service.