Briefing
Wales Policy Forum key issues for Brexit
Key issues and priorities for the Welsh health and social care system as the UK prepares to leave the European Union.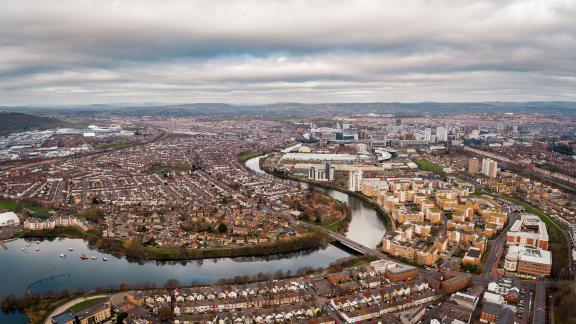 Health and social care organisations from across Wales have come together through the Welsh NHS Confederation's Policy Forum to outline the key issues and priorities during the Brexit withdrawal process and beyond.
The Policy Forum does not take any stance on the merits or otherwise of Brexit. Its aim is to make sure that we are in the strongest possible position once the UK leaves the EU, and to this effect it advocates an implementation period that adequately reflects the time needed to achieve the following desired outcomes:
A continued domestic and international pipeline of high calibre professionals and trainees in health and social care to deliver sustainable NHS, social care, and independent health services to ensure the best care for our communities and people who use our services.
Continued recognition of professional qualifications for people trained in the EU27 and mechanisms to alert each other of health and social care professionals who are prohibited or restricted to practice.
Protection of workers' employment rights and patients' rights post-Brexit.
Health and social care organisations across the UK continuing to participate in EU collaborative programmes, and lead and contribute positively to European Reference Networks and other collaborative EU networks, such as those which support medical research, post-Brexit.
Patients continue to benefit from early access to the wide range of innovative health technologies available on the EU market and not miss out on participation in EU clinical trials.
Regulatory alignment for the benefit of patients and the public's health, so that UK patients continue to have early access to the wide range of innovative health technologies available.
Reciprocal healthcare arrangements preserved.
Robust coordination mechanisms on public health and wellbeing with the same or higher level of safety guaranteed through domestic standards and regulations.
A strong funding commitment to the healthcare sector, promoting solutions to minimise any additional pressures which may result from Brexit, as well as advocating for any loss of EU funds to be offset by alternative funding.
Continued engagement between the Welsh Government and the UK Government to ensure the interests of the health and social care sector in Wales are safeguarded during the withdrawal process and beyond.