Briefing
Unlocking capital funding: improving patient safety and reducing the backlog
Patient treatment targets will be missed, the waiting list backlog will grow and patient safety will be at risk unless the government unlocks funding.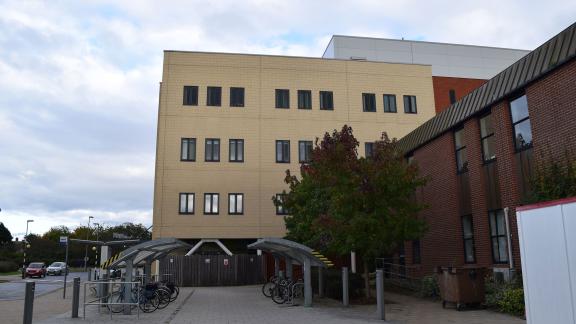 Introduction
Capital investment drives productivity improvements in the NHS. It is how the system buys new IT equipment for diagnostics, new estates to expand and integrate care, and upgrades older estates to help fight health inequalities.
Although the NHS received increases in capital funding in the 2021 Spending Review, it falls short of what is required to stem the tide of the lack of investment in the NHS' physical infrastructure over the last decade. Over the ten years to 2020, capital spending in the NHS has been around half that of other OECD countries. NHS leaders are concerned that patient safety, as well as the NHS' ability to drive down waiting lists and hit performance targets, is being severely hampered as a result.
Between 7 and 10 June 2022, we conducted a flash poll of our members in England, covering health leaders across NHS acute, mental health, community and ambulance service trusts, primary care, and integrated care systems, on capital funding. 182 NHS leaders took part. 
What NHS leaders need
NHS leaders share the government's commitment to further boosting NHS efficiency and productivity and are doing all they can to tackle the care backlog that has built up in recent years. But they are being held back in their efforts by a lack of capital funding which is now a major barrier.
To make further progress, they need:
the government to urgently unlock the capital funding that has already been promised so that work can finally begin on new builds as well as addressing the maintenance backlog
the government to revisit capital funding in the Autumn Budget to address the shortfall that has been created.
Failure to do this will mean patient treatment targets will be missed, the waiting list backlog will grow even larger and patient safety could be put at risk.