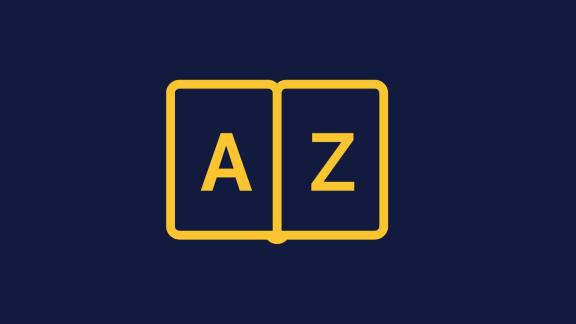 Research is a key driver of innovation and improvement. In the NHS it is a vital tool in improving medicines, patient care and pathways, as well as staff wellbeing. The majority of research in the NHS is currently carried out in secondary care, with very little primary care involvement. As a result, the quality of research in the NHS can be restricted in its scope by a smaller patient base and the range of conditions and experiences which present in hospital settings.
Introduction
Primary care is embedded in local communities and has the potential to run research at local, neighbourhood and place level. This can be through individual researchers, partnerships with primary care networks (PCNs) and/or federations, community pharmacy and emerging integrated neighbourhood teams which incorporate all of general practice and partners from local authorities and the voluntary, community and social enterprise sector (VCSE). As the front door to the NHS, primary care provides the majority of appointments and patient contacts and sees the largest range of patient need.
We have created this directory to serve as a tool for primary care researchers looking for support and potential partners
The NHS Confederation's Primary Care Network has launched a Research Design Group dedicated to increasing the amount of research done in primary care, increasing funding for research in primary care, as well as raising the status of primary care in this field. As part of our work to change the research landscape, we have created this directory to serve as a tool for primary care researchers looking for support and potential partners. With more staff in primary care considering a portfolio career, engaging with a research organisation or supporting a research partner to deliver a project can be an excellent way to build research into a career and open up the field to primary care.
We recognise that research partners can be local organisations and system partners, but here we have gathered a number of national organisations with different support offers, from funding to training, and influencing future research policy. Not all of these organisations are currently working with primary care, but due to their standing in the field of research, we have included them as potential stakeholders and future partners. We will continue to update this directory as we identify new opportunities for primary care research.
If you are aware of a programme or opportunity, please do get in touch.
How to use the directory
The directory is divided into five main sections, covering:
Within each section, click on the '+' next to an organisation's name for information on what they do and to access details of who to contact, examples of good practice and useful resources. You can also use the directory search box to look for specific terms or organisations.
Professional bodies
Primary care researchers can access support from a range of professional bodies in the UK, from the National Institute for Health and Care Research to Royal College of General Practitioners and the British Medical Association. In England, these organisations are nationwide bodies representing a single profession or field of interest. These organisations commission, support and deliver research training, making them an important starting point for those looking to get started in research.
Many professional bodies also have regional branches which can provide local support and expertise. In primary care, research has traditionally been conducted by GPs, but more professional bodies are supporting nurses and community pharmacy to engage and lead on research. Many of these organisations also have a policy arm which represents the views of their members and uses their research to inform their policy work.
Clinical trials and medicines optimisation
The UK is a world leader in medicine development and research, a status that was highlighted during the production of COVID-19 vaccines. To ensure patient safety and the efficacy of treatment, all new treatments including drugs and vaccines are rigorously tested and existing treatments are re-examined and compared to new methods. Clinical trials are often commercial research projects funded by pharmaceutical companies to ensure that their treatments are safe and suitable for use in the NHS. This can be a financially beneficial area of research and provide opportunities for patients to receive new and improved treatments.
Clinical trials and medicines optimisation research are almost always conducted with a partner organisation and are an opportunity to contribute to research without having to commit primary care resources to leading and coordinating the entire study. It can be a valuable way to begin engaging with research and to begin to build experience as a research clinician.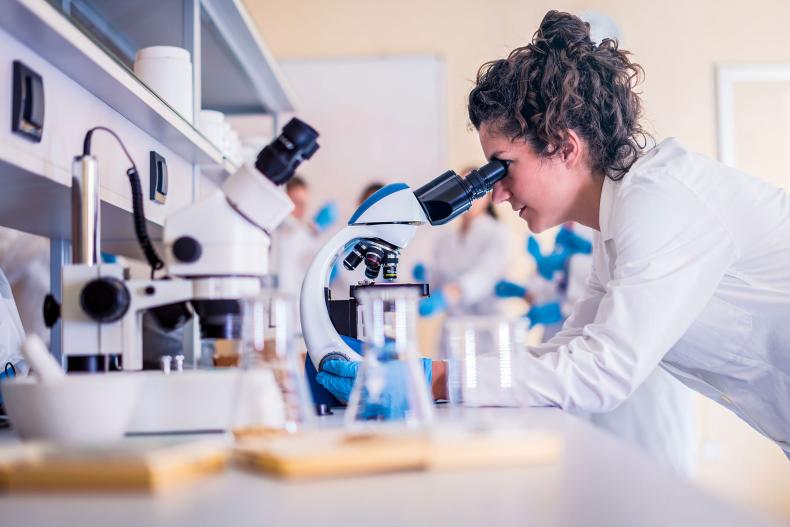 Stakeholders and influencers
In addition to organisations that actively support and conduct research, we aim to support the future of primary care research by engaging with organisations which can influence research priorities and requirements. These stakeholders and policy setters have the potential to support the ongoing development of research as a key part of primary care.
Funding and infrastructure
Research requires expertise, time, funding and infrastructure to be successful. In primary care, funding and infrastructure are often insurmountable barriers to engaging in research. Choosing the right research partner can solve this issue. A variety of organisations, from professional bodies, dedicated research organisations, pharmaceutical organisations to medical research charities, have funding and ready-made infrastructure which can be used by researchers with a project that aligns with the interests of the funding partner. We've highlighted a few below, but the list is not exhaustive.
Universities and academic researchers
The majority of research in primary care is clinical rather than academic. However, academic GPs and other researchers can work alongside academic institutions to deliver academic research which can have a significant impact on care. Some universities already support individual researchers to conduct small projects at practice level and academic research courses include a requirement for protected research time, ensuring that researchers are given the capacity to engage in clinical and academic work.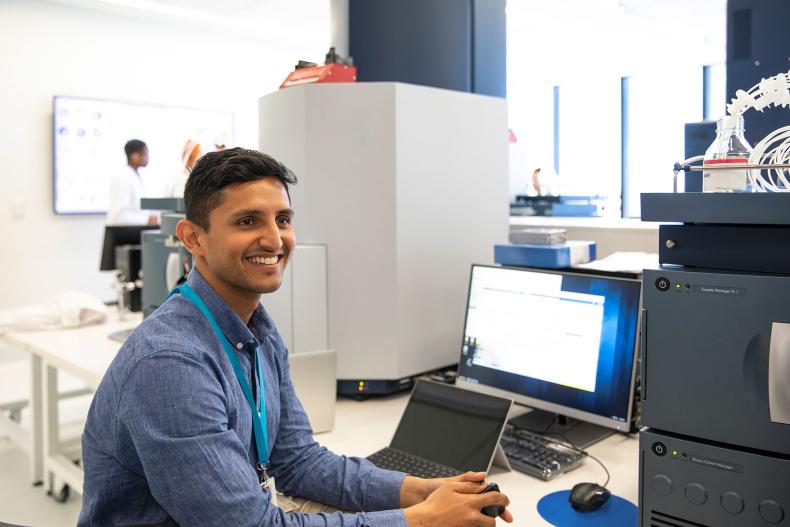 The future of research in primary care
Primary care is the bedrock of the NHS and has the potential to become the bedrock of medical research in the UK. As primary care transitions to form integrated neighbourhood teams it will become easier to run interdisciplinary research and to develop projects which will run at scale. By engaging directly with communities at the neighbourhood and place level, primary care will be able to deliver significant improvements to health inequalities and the wider determinants of health alongside clinical research.
We will continue to work with our members and stakeholders to improve support for research in primary care. For more information about what we do and how you can be involved in our research group, please email us.