Briefing
Supporting the LGBTQ+ population through COVID-19 and beyond
Recommendations for healthcare leaders, service designers and commissioners to ensure services and workplaces meet the needs of the LGBTQ+ population.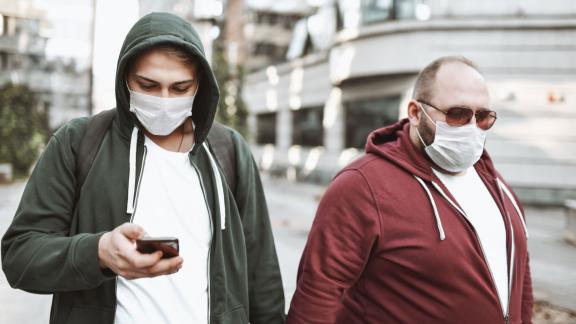 Leaders from across the healthcare system agree that for the LGBTQ+ population to recover and thrive after the pandemic, the way services are designed and delivered, and the workforce environments they are delivered in, must change.
Following a scoping roundtable (recording below), and consultation with the Health and Care LGBTQ+ Leaders Network members, we have developed a series of recommendations to help healthcare leaders, service designers and commissioners ensure their services and workplaces meet the needs of the LGBTQ+ population:
Create visible leadership and confident staff
Create a strong knowledge base
Be non-heteronormative and non-cisnormative in everything you do
Take responsibility for collecting and reporting data
Listen to your service users
Proactively seek out partners to co-deliver services
Read them in more detail by downloading our info-poster.
Next steps
We have also identified 11 pilot sites from across the country to start implementing these recommendations over the next year. These sites are:
West London NHS Trust
The Christie NHS Foundation Trust
Pennine Care NHS Foundation Trust
University Hospitals of Derby and Burton NHS Foundation Trust
Greater Manchester Mental Health NHS Foundation Trust
Sussex Partnership NHS Foundation Trust
NHS Surrey Heartlands Clinical Commissioning Group
Northern Care Alliance
East London NHS Foundation Trust
Harrogate and District NHS Foundation Trust
North Middlesex University Hospital NHS Trust
Following the pilot sites progress, we have developed this inclusion framework summary which is based on peer learning. It details the practical steps organisations can take to implement these recommendations.
The full framework will be launched by September 2022.