Corporate publication
Shaping the future of health and care together: NHS Confederation membership
Download our brochure to learn about our support for health and care organisations, systems and leaders.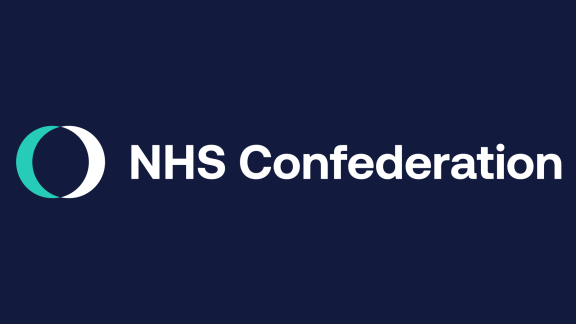 The health and care system is changing. As we emerge from the COVID-19 pandemic, we know more than ever that integration and partnership working are crucial to the delivery of health and care services.
As the membership body for the whole healthcare system, we are uniquely placed to bring together, support and speak for leaders and organisations across the sector. Download our membership brochure to find out more about us and how we support the health and care system.