Briefing
A roadmap to reset our shared future
The findings of a roundtable event with NHS and independent sector leaders.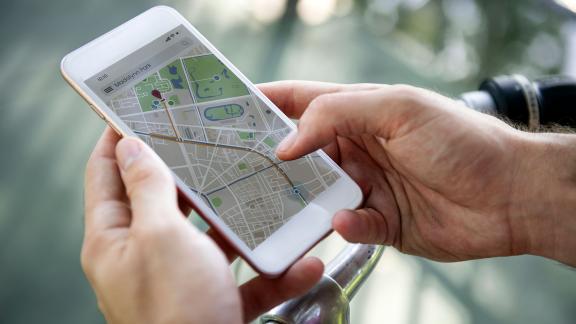 This briefing explores how to capitalise on the progress in collaboration that has been achieved so far during the pandemic response. It also sets out a framework for achieving more effect collaboration.
In September 2020, leaders from the NHS and the independent sector came together in a virtual roundtable to discuss how to capitalise on the progress in collaborating that has been achieved during the pandemic response so far.
The roundtable discussion explored the following questions:
Is there a shared purpose for successful collaboration?
What preconditions are necessary to realise successful collaboration?
What practical steps can be undertaken to achieve successful collaboration?
This briefing, which forms part of the NHS Confederation's NHS Reset campaign, summarises the main findings of the discussion and sets out an initial framework to help the NHS and its external partners achieve closer and more effective collaboration.
Key points
Although close collaboration has often posed challenges for the health and care sector and its partners, the response to the COVID-19 pandemic has shown there is scope and appetite for effective joint working.
Participants in the roundtable event identified that a positive culture, empowered leaders and a good understanding of the uncertainty that exists currently in the health and care system are critical preconditions for successful collaboration.
Participants also identified practical steps that leaders can take to give collaborations the best possible chance of success. These include developing appropriate business models and problem statements, and making sure that staff at all levels know they have permission to work in new and different ways.