Letter
Restoration of general practice services: letter to Dr Nikki Kanani and Ed Waller
Unprecedented response from PCN Network members, indicative of the strength of feeling, following Nikki Kanani and Ed Waller SOP letter.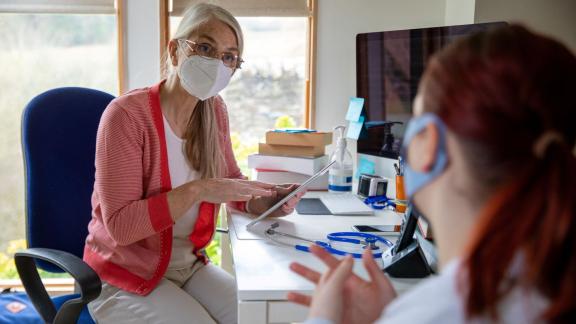 While there is no disagreement with the principle that patients should be able to access the care they need when they need it, the network and its members feel that the NHSEI letter fails to take account of the limiting factors currently in place. The feedback from members covers two themes:
the impact on staff mental and physical wellbeing
the practical and logistical implications.
The PCN Network's response also calls into question the timing and the intention of the letter, which have not been helpful at at time when primary care needs a more honest and supportive relationship with patients.