Guidance
Pay Journey Tool (Wales only) 2018: Helping staff in Wales to understand what they can expect to see in their basic pay packet.
This tool shows in detail how the basic pay of individual staff in Wales will change during a transitional period to the new pay system.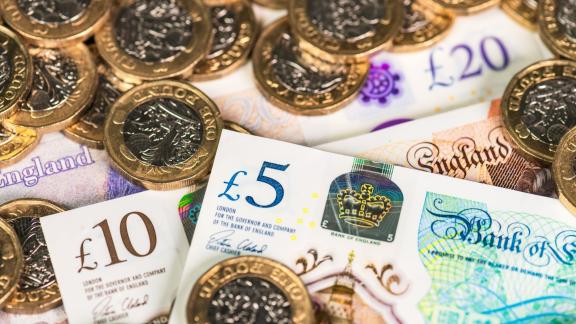 You will need the following information to use this tool: pay band, starting year, years of experience, current spine point and month of pay step date.
The uplift to pay scales in 2021/22 (the year after the three year deal) is not yet known, but the tool allows you to enter a percentage uplift figure for illustrative purposes.