Briefing
Our action on the proposals in the integration and innovation white paper
An overview the influencing NHS Clinical Commissioners is undertaking on behalf of members in response to legislative proposals.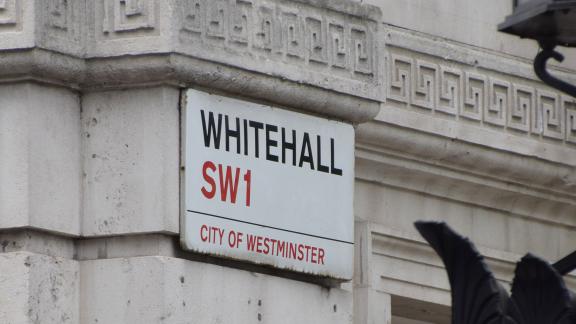 The Department for Health and Social Care's Integration and Innovation white paper signals the government's intentions for integrating the NHS and proposes significant changes to the way health services are commissioned and delivered.
This briefing sets out the influencing work we are undertaking on behalf of our members in response to the legislative proposals set out in the white paper. It summarises the key points we heard from extensive engagement with our member CCGs in February and March this year, and highlights the areas we aim to influence on your behalf to support the effective transition of CCGs and safeguard their legacy.