Report
One voice, time for change: policy priorities for health and social care in Northern Ireland
Immediate action needed to implement wide-ranging strategic change.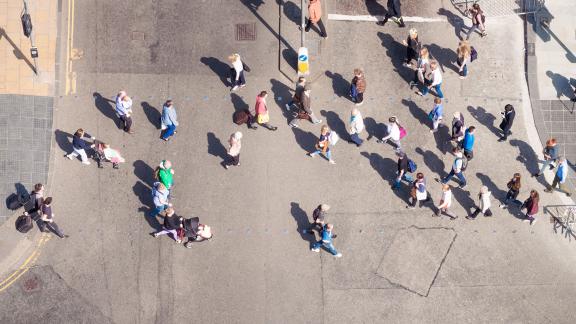 This document represents the views of senior leaders from over 50 health and social care organisations. It sets out a sustainable vision for the future of health and social care in Northern Ireland and details the areas where we need action from the political parties, the electorate and our partners
 This is our call for action and contribution to inform the public debate as we approach the Northern Ireland Assembly
elections planned for May 2016.
Our one key message is that we need immediate action to implement wide-ranging strategic change. This change is urgent if we are to provide the citizens of Northern Ireland with world-class health and social care outcomes both now and in the future.